Spreading Good Moods for the planet


A Cocio always spreads Good Moods. But usually only for the one who drinks it! And we don't think that's enough. We want to spread more Good Moods for all that need it: Our planet and its people. That's why our purpose focuses on both people and planet. Through our sustainable packaging we try to minimise the impact we have and we try to go further to protect our nature with how we work with our milk and chocolate farmers. Read more about our Good Mood Planet activities below — it's how we spread more Good Moods.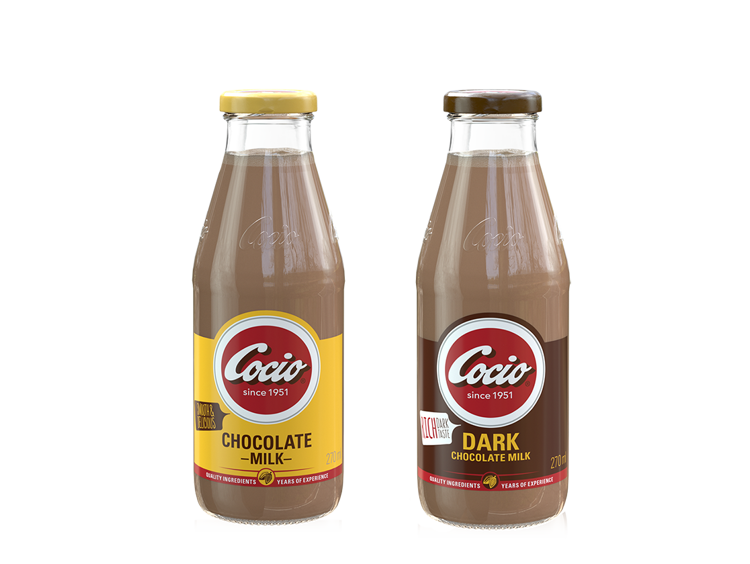 Producing it the right way
Since 1951, we have produced our Cocio chocolate milk in the exact same way. It's made from quality ingredients – using fresh milk from Danish farmers, sugar from either Denmark or Germany and the very best Rainforest Alliance certified cocoa.

Our delicious cocoa comes from the Ivory Coast in Africa where the production of cocoa is essential for the income of many families. By having the Rainforest Alliance Certification, Cocio supports a responsible beginning-to-end cocoa production process - from the small farmers all the way to the product in your hand. 
The Rainforest Alliance Certification cocoa programme includes targeted training for farmers that contributes to a higher income and improved living conditions. 👩‍🌾
At Cocio we believe in spreading Good Moods, and we believe that doing things the right way helps spread more Good Moods for our planet.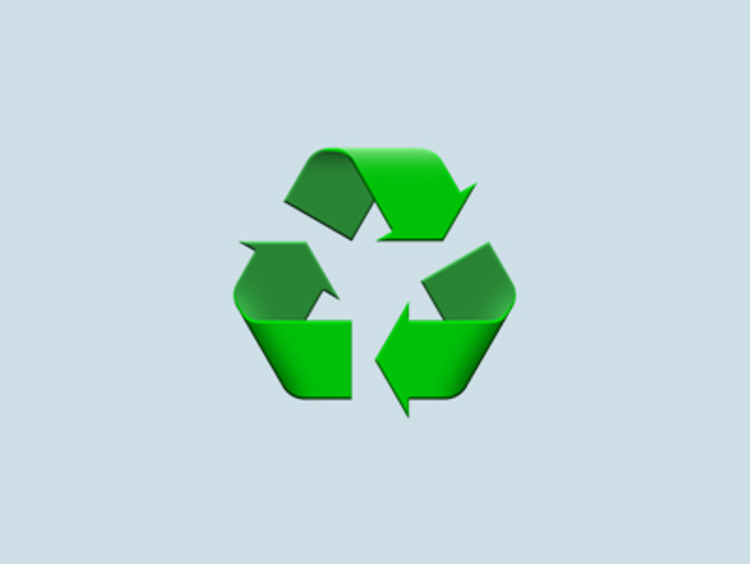 Sorting and recycling
Remember to dispose your empty glass bottle in glass recycling bins as 100% of the glass will be recycled and used in all kinds of new stuff. In some countries they reuse it for pavement production, component to isolation materials, and in other countries for new Cocio bottles. Recycle the aluminum can to make sure that's reused too. Let's help make it a never-ending cycle of goodness. Because even though our cans are developed from a high amount of reused aluminum and our Cocio bottles consist of a large amount of reused glass, it's still some way away from the 100% that could be possible. That's why we are constantly trying to create awareness of how to recycle our bottles and cans, as well as exploring options of how best to draw attention to the recyclable labels on all our products.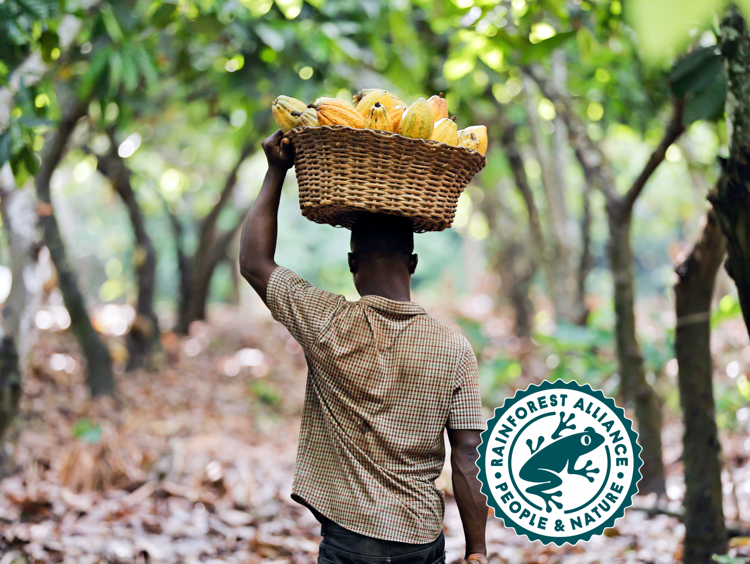 Rainforest Alliance Certified
Read more about our sustainable Rainforest Alliance Certified cocoa ♻️
Read more