Contact us
We'd love to hear from you!
Don't hesitate to contact us if you have any questions.
It can be questions about our retailers, ingredients, or which Cocio that's our favorite (disclaimer: they are like our children, we love them all too much to choose one).❤️
We are more than happy to help you!
💌 Email
💼 Job?
Are you looking for a job at Cocio? Take a look here.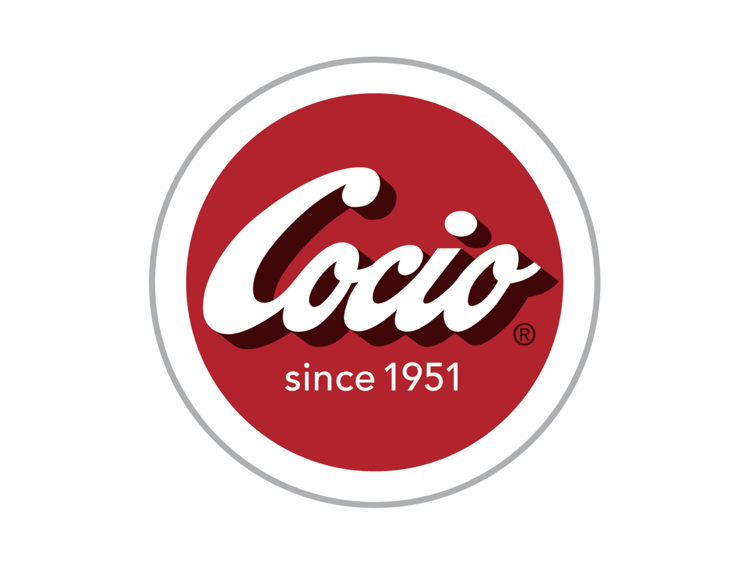 FAQ about Cocio
Where is Cocio produced? When was it founded? Why does it taste SO good? 🤤So many questions! Take a look, we have answered them all.
Read more about Cocio