Our history
70 years with Cocio
1951
It all began in 1951 when Anker Pallesen had a vision of creating the best chocolate milk in the world! 🌎 He started experimenting in his kitchen, together with his wife, Ella. One day, they found the wonderful recipe for Cocio by mixing just 3 ingredients: milk, cocoa and sugar. 🍫 Nothing else.
1964
In 1964 there are so many thirsty Cocio fans that the factory is no longer large enough. A new location is found nearby and soon there is Cocio for all.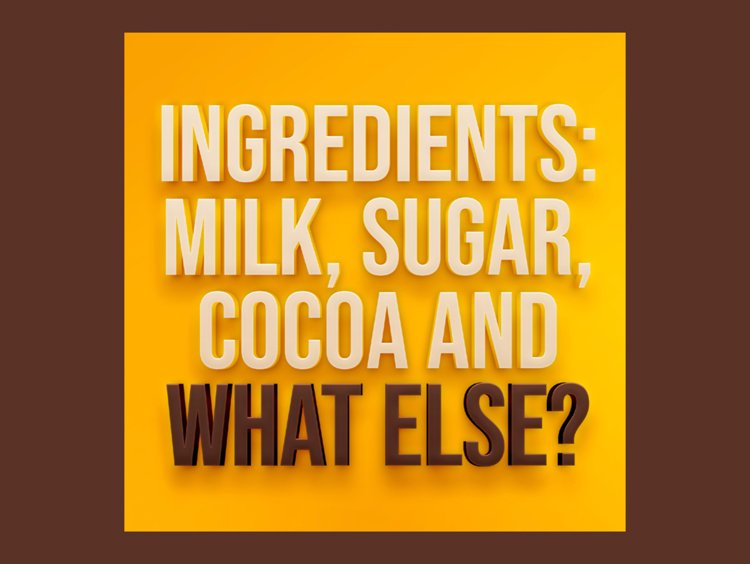 1974
The first Cocio in a can hits the market. It looks different on the outside but the Cocio inside is still just milk, cocoa and a little sugar. As always.
1976
Cocio is sold to the American Borden Group. But don't worry - it will be back in Danish hands again in 1999.
1983
People want more so a new 40 cl Cocio is launched. Needless to say, it is a success.
1985
Sweden hears the rumours and in 1985, our popular chocolate milk is launched in Sweden. Cocio wants to conquer the world. Starting with our neighbours!
1986
People love 2 things. TV and Cocio. So we decide to go on TV to launch our 1 liter bottle. The message is delivered by a singing cow - who doesn't love a singing cow?
1987
Norwegians become jealous of the Swedes and now you can find 'Cocio Sjokolademelk' on the shelves in Norway. Still trying to conquer the world!
1989
We have never been fond of competition. So we decide to buy our rival Congo (known then as Congo beer).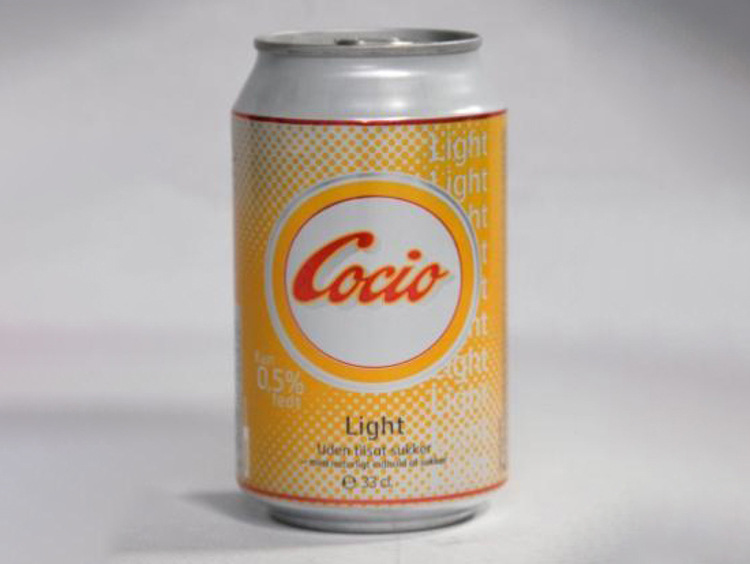 1992
Cocio launches a new and daring variant: Chokolet! A few years later changing its name to Cocio Light. The new Light variant lives a quiet life until 1999 when singer Flemming Bamse Jørgensen announces that he lost 50 kg on a Cocio Light diet. Sales explode!
1995
The founder Mr. Anker Pallesen dies a few weeks before his 80th birthday. A sad day for Cocio.
1999
Cocio returns to Danish ownership. Needles to say, it's good to have it back.
2001
Cocio is on its way out to conquer the whole world. Exports are rising and a brand-new, state-of-the-art factory is built in a field nearby. Up to 800,000 cans and bottles can be produced a day… 800,000!
2008
Cocio is sold to Arla and big plans are made for the company.
2009
The artist Kristian Hornsleth paints a magnificent painting as a part of the campaign "Show us your inner Cocio". Consumers follow with their own videos and pictures. The same year, we launch 3 new mouthwatering products: A Dark with 67% more cocoa, an Organic variant and a Chocolate Coffee.
2011
We begin to use UTZ-certified cocoa in our production.
UTZ is a very big and important step for Cocio. We need to look out for our chocolate milk, but not least, for nature and the people who help us make it.
2012
Cocio One replaces Cocio Light as the lighter alternative to the classic chocolate milk. It has the same great taste as Cocio Classic, but with only 1% fat and 1% sugar.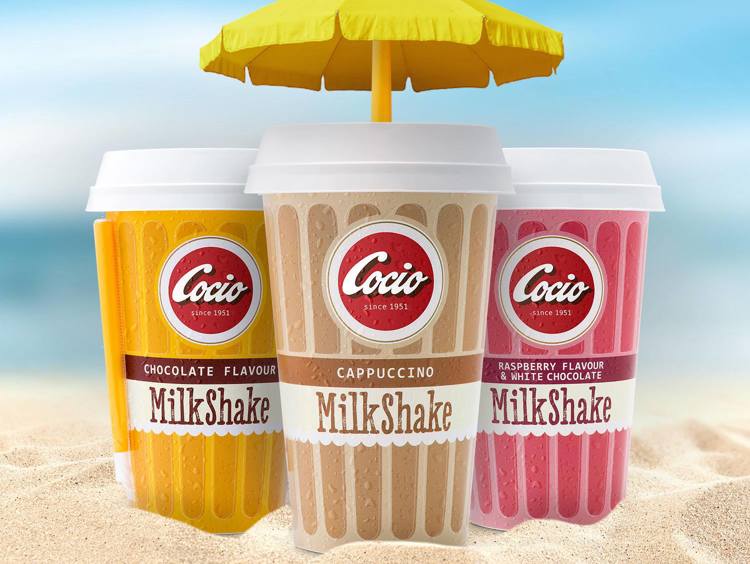 2013
Cocio gives the classic Milkshake a twist with the launch of Cocio Milkshake Chocolate - and a Cappuccino version for all coffee lovers out there.
2014
A new family member is born "Cocio Energy" – our good ol' cocio taste, but now filled with great-tasting energy. Even the milkshakes gets a new friend with a taste of raspberry and white chocolate.
This year Cocio lands in UK. We are ready to conquer British taste buds with the great tasting Cocio.
2020
2020 is a year no one will soon forget due to covid19 but this year also marks the introduction to Cocio as Your good mood wingman.
From a product focus and Nothing but great taste towards a more emotional focus as Your good mood wingman.
2021
We can now celebrate 70 years!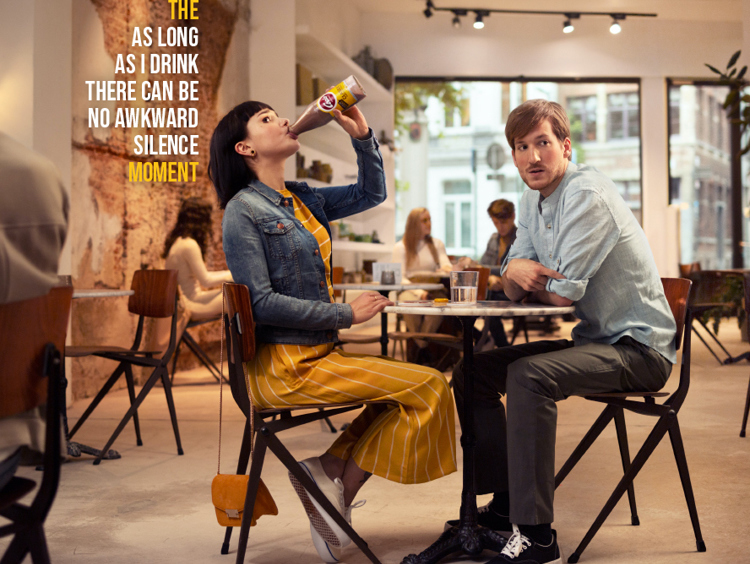 Your Good Mood Wingman
We are not in the chocolate milk business, we are in the good mood business. 🥰
Let's shake up your mood